About Say Cargo Express
Say Cargo Express is a family-owned and operated company with a reputation for providing extraordinary personalized service, as evidenced by the number of customers that have counted on Say Cargo Express on a daily basis since our founding in 2000. We believe in building long lasting relationships with each and every customer.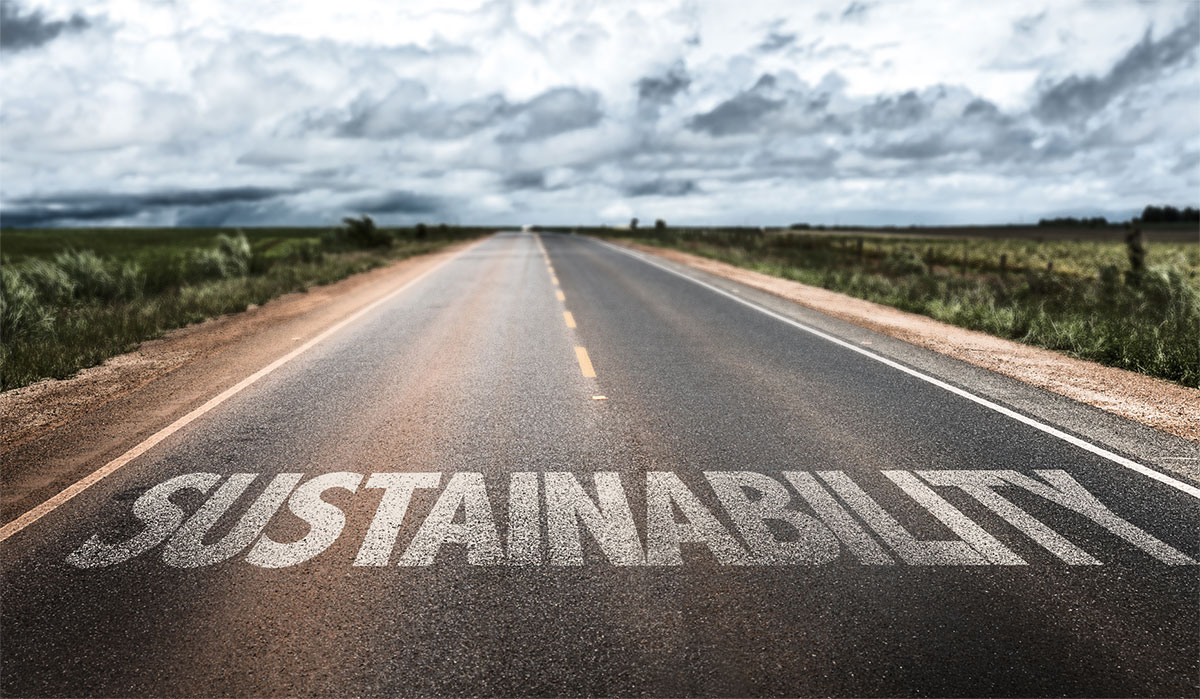 Sustainability
At Say Cargo Express, we believe in making a positive difference at every turn, doing what we can to help protect the environment for future generations.
We are certified as a SmartWay Transport Partner, a program created in partnership with the EPA to reduce greenhouse gas emissions and air pollution in the transportation industry.
Collectively and individually, everyone at Say Cargo Express has embraced an eco-friendly mindset for our company that's both good for the environment and smart for business.
Our eco-friendly business initiatives include:
Using recycled pallets
Email billing
Email scans
Online tracking system to avoid excess paper trails
Checking tire pressures and maintenance records to maintain optimal fuel efficiency in our fleet
Operating low-emission propane forklifts
Utilizing power strips and timers to manage electricity
Using a water purifier instead of bottled water
Daily dispatch routing by area and daily driver mileage logs
Using recycled paper in copy machines and printers
Our Certifications & Memberships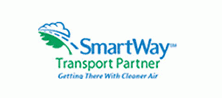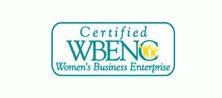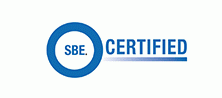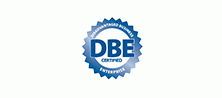 "You are AWESOME!!! Thank you so much for making all of our shipment a success… it really says a lot about you and your company by the professional way you handle our freight!!"
– Electronics Company
"Thank you for always being upfront with quotes and our very specific delivery requests. You always give us the confidence our product will arrive on-time and how we expect it!"
– Retail Chain
"Say Cargo makes shipping our pallets and crates across the country so easy… thank you for all the support!"
– Manufacturer
"I deal with a lot of vendors – including many trucking firms and freight forwarders – and I must say Say Cargo Express is top notch! Your staff has been extremely helpful, flexible and available – and incredibly responsive, both by e-mail and by phone."
– Audio-Visual Company
Meet our leadership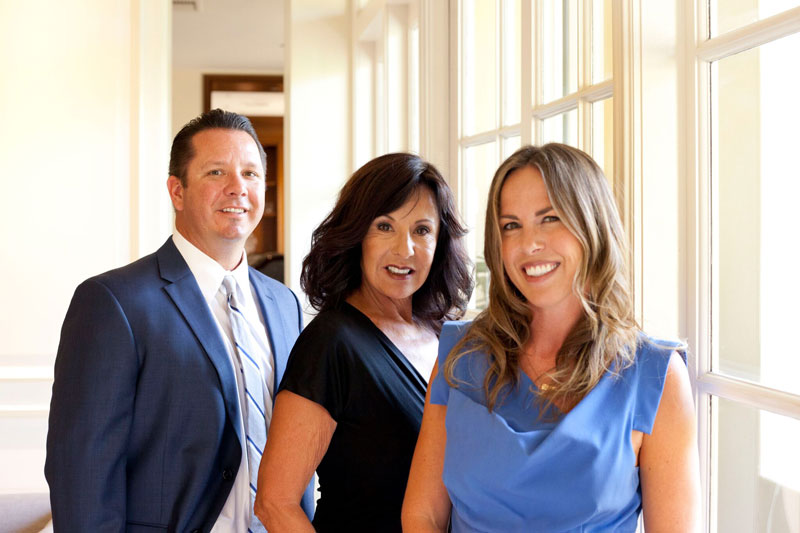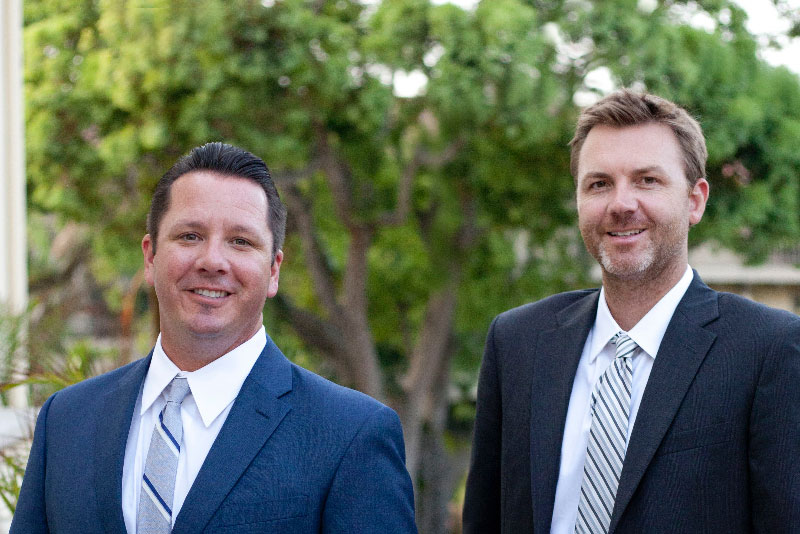 Sue Young
President
syoung@saycargo.com
Kimberly Childers
Vice President
kchilders@saycargo.com
Brent Young
Vice President of Sales
byoung@saycargo.com
Doug Childers
Executive Sales Director
dchilders@saycargo.com