saycargo
SHIPPING YOU CAN ALWAYS COUNT ON!
saycargo - copy
SHIPPING YOU CAN ALWAYS COUNT ON!

Welcome
Say Cargo Express is a family-owned asset based company headquartered in Anaheim, California. We have built a strong and respected name in the domestic freight forwarding industry since our launch in 2000. Say Cargo Express believes in providing personalized service to accommodate every client's shipping needs. Say Cargo Express is built on a foundation of strong relationships with our clients, vendors and employees and continually strives to deepen them. Developing this trust allows us to learn each company's expectations and specific logistics requirements.

24/7 Support
24 hour personalized service is what you can expect from Say Cargo Express. With our customer service representatives available 24 hours a day, 7 days a week; Say Cargo Express is always on hand to meet your shipping needs while providing extraordinary service to each and every shipment. From a single pallet to a full truck , air freight to expedited ground, delicate electronics to bulk goods – our team of professionals deliver with care on time, every time.

Expedited Service
Expedited service is our specialty. Occasionally time may not be on your side, but Say Cargo Express will provide you the comfort and confidence to assure that your shipment is handled properly through its final destination.

Ship Now
Ready to Ship? Let's start the conversation. Contact us today and speak to a live representative or email us with your query. We're here to help.
Say Cargo Express is your solution for all ground and air freight handling across North America – covering every zip code in the USA. We know that every job is different, and our team of experts will find the right freight solution for you.
About Say Cargo
Say Cargo Express is a family-owned and operated company with a reputation for providing extraordinary personalized service, as evidenced by the number of customers that have counted on Say Cargo Express on a daily basis since our founding in 2000. We believe in building long lasting relationships with each and every customer. Referrals available upon request: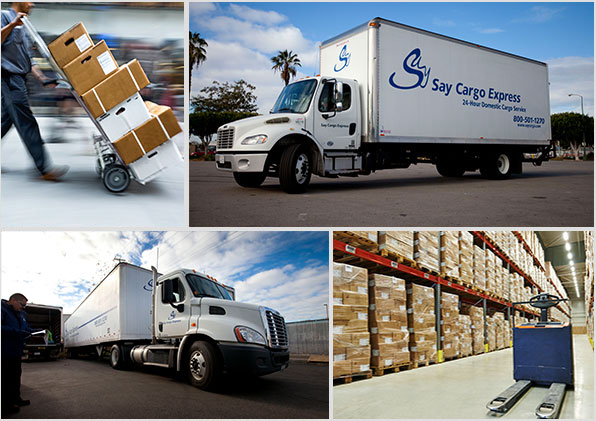 OUR PARTNERS & CERTIFICATIONS

"You are AWESOME!!! Thank you so much for making all of our shipment a success… it really says a lot about you and your company by the professional way you handle our freight!!"
– Electronics Company
"Thank you for always being upfront with quotes and our very specific delivery requests. You always give us the confidence our product will arrive on-time and how we expect it!"
– Retail Chain
"Say Cargo makes shipping our pallets and crates across the country so easy… thank you for all the support!"
– Manufacturer
CLICK FOR A FREIGHT CONSULTATION
We appreciate your interest in Say Cargo Express and look forward to serving your shipping needs. For a free freight consultation, rate quote or questions about the variety of shipping services we offer, please contact us.
Latest Blog Posts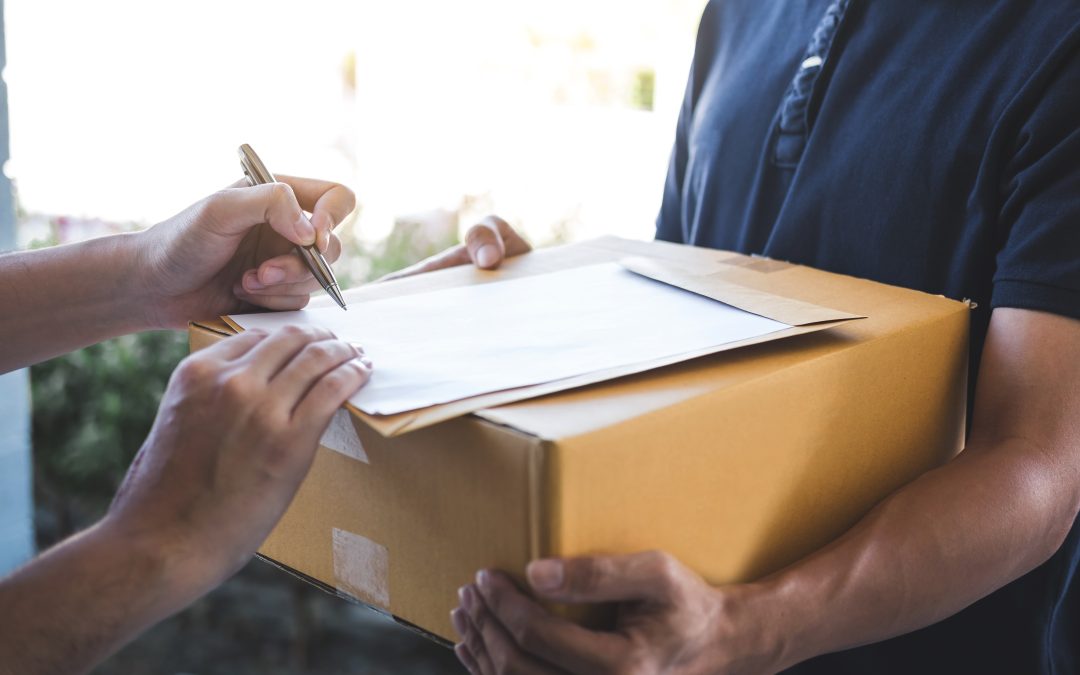 For more than a century, customers have been able to order goods from the comfort of their homes. That being said, the days of Sears & Roebuck catalogs are long gone and e-commerce has become a dominant force in retail with no sign of slowing down. The way in...
read more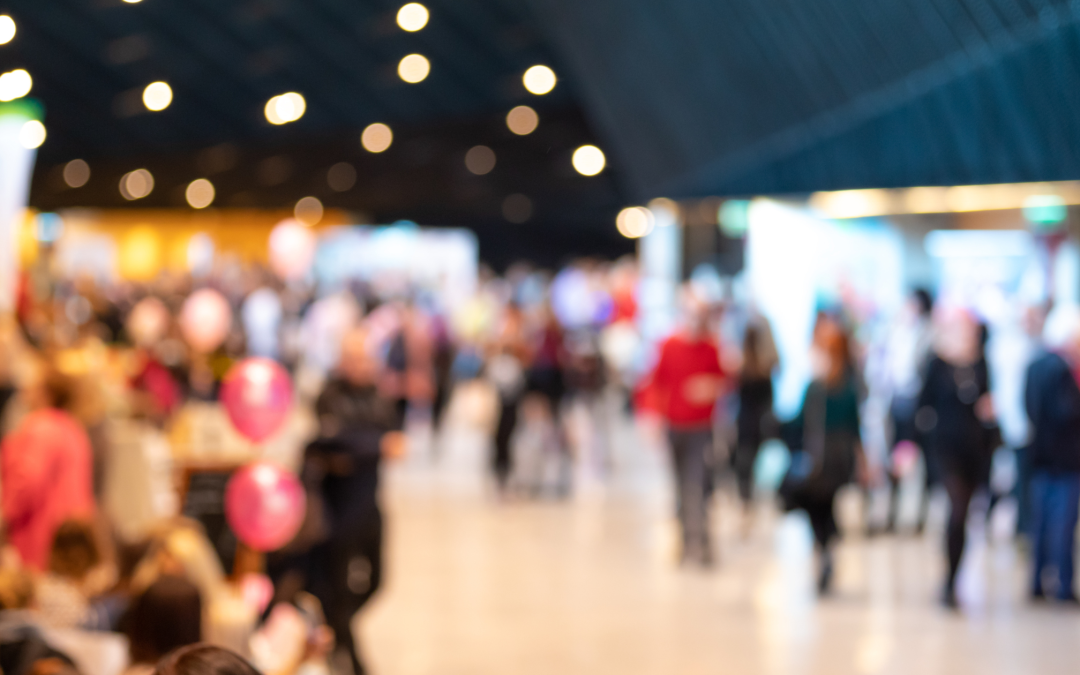 Trade shows are pivotal events for businesses, offering a platform to showcase products and services, connect with potential clients, and drive brand awareness. However, trade show logistics can be daunting. Fortunately, Say Cargo Express can help reduce the...
read more